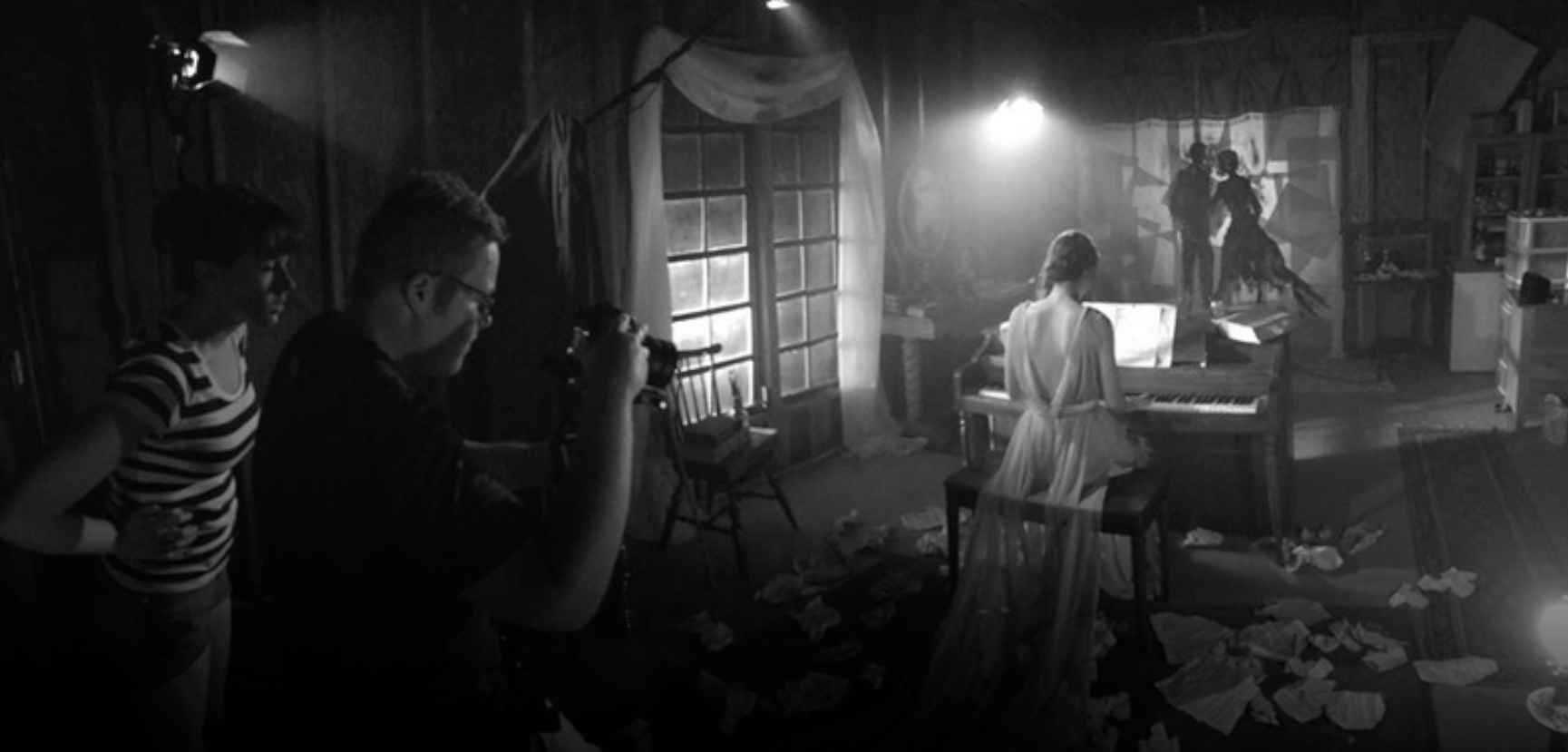 Echo Cinematics is a creative media company, located in Naples, serving Southwest Florida and beyond. We strive to bring cinematic quality to every production and, as always, put imagination in motion.
Director of Photography and Editing
Film has been my leading passion for the past 10 years. It has taken me down a trail starting with goofy YouTube videos with friends, and has climbed to the business I'm part of today.
I spend my life amongst a tangled mess of wires cameras, analog synthesizers, and a collection of vintage effect lights. I love every aspect of sound and visuals. Whether it's the way gentle evening sunlight hits a textured surface, or the drone of a sawtooth wave as a low pass filter opens up. I'm passionately driven to seamlessly blend visuals and audio to make a coherent and satisfying work. Being self taught, I have pushed myself to become an independent learner. Because of this, I'm always on the quest for the latest innovative gear to bring any vision to life. I strive to make every project a cinematic work of art.
Director, Writer, and Assistant Producer
I was raised in the 90s, in what seemed to be, the golden age of classic family films. Seasons of my life are defined by what I was watching at the time and, with a love for film, I knew early on that I wanted to be a director. I would spend hours in my room recreating scenes from my favorite films and, because of this, I've spent much of my life searching for stories that truly and deeply move me. Once I find them… I'm hooked. I have a small film collection of (what I consider) masterpieces that I will watch on repeat. Whether it's the colors, cinematography, quirky storytelling, or the fact that it elicited some emotion from me…each film is special in it's own way. Edgar Wright makes me laugh. Christopher Nolan inspires me. Sophia Coppola reminds me it's okay to be a quiet and gentle director. And The Duffer Brothers need to be my friends. Like my favorite directors, I enjoy working behind the scenes, with a team, as a creative driving force to deliver truth via a powerful visual platform. Stories should be seen with our eyes, heard with our ears, and understood with our hearts. So, let us develop your dreams...let's tell your story.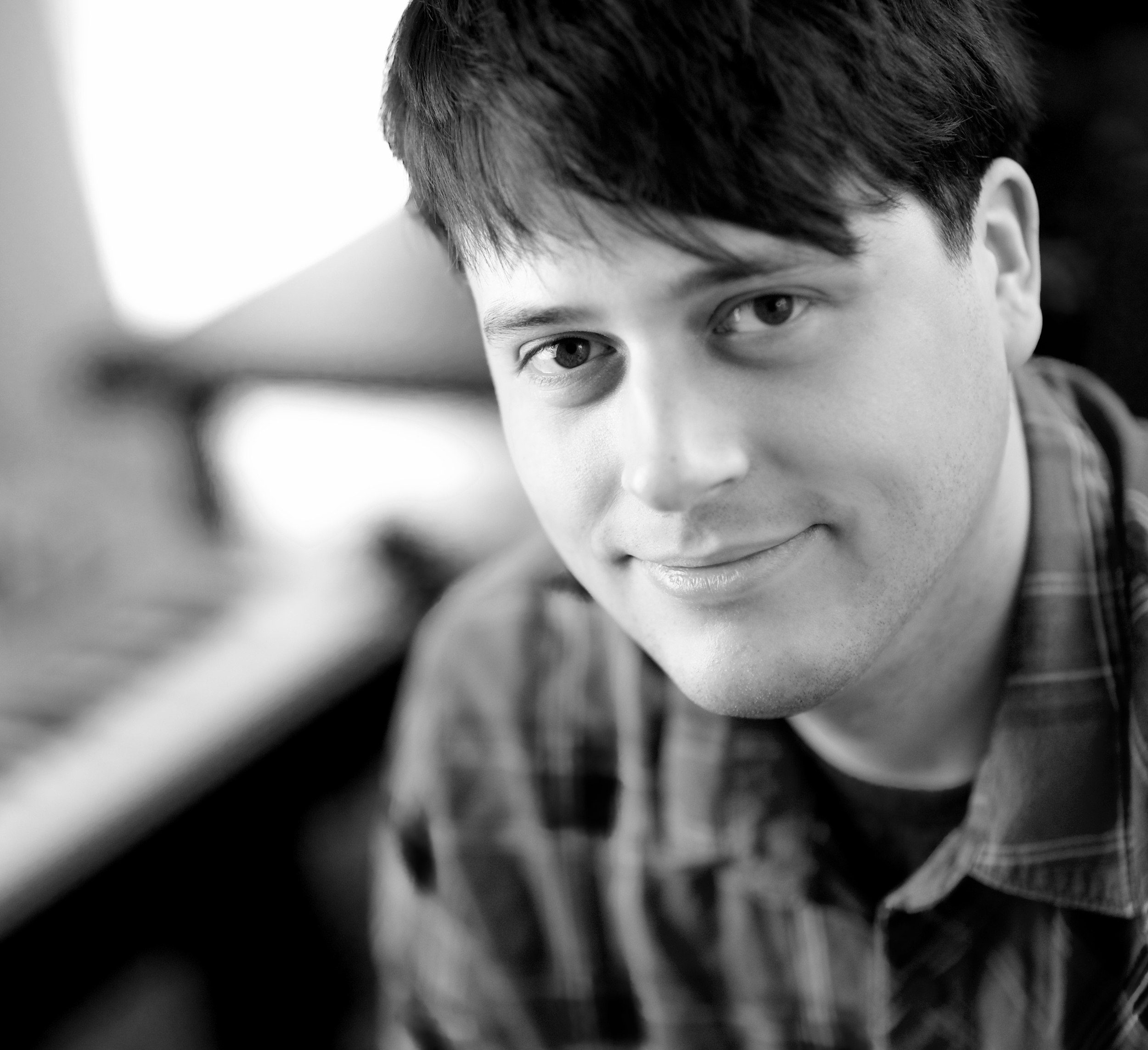 Compositing, Animation, and Music
I grew up surrounded by screens. My siblings and I would consume hundreds of movies and TV shows, to the point that we couldn't help but make our own productions using whatever we could find around the house.
In the present day, that passion persists as I sit in the glow of a new screen, my tool for all things post-production stretching from graphics to music composition. Technology is my livelihood but also my playground. I savor the challenge of bringing creative visions to life in new and interesting ways, while making best use of the tools on hand to do so quickly and efficiently. Anything is possible in the world of digital arts, we're limited only by our imagination.
Producer/ Project Manager and Public Relations
No matter what the project may be I have always loved creating something from nothing. I've spent my entire life going against the grain and because of this I see most things a little differently; allowing me to love people and inspire them to be more than they could ever have imagined. As a Project Manager for over 9 years I have fallen in love with organization and building a team. Most days you will find me sipping coffee with one hand and my boarding pass in the other. I am constantly looking for ways to steer this business through airports, new places, and the next cutting edge project. I am a project manager, industry organizer, wine loving, purse aficionado, and mentor to my team. I'm here to hear your vision and create your story.